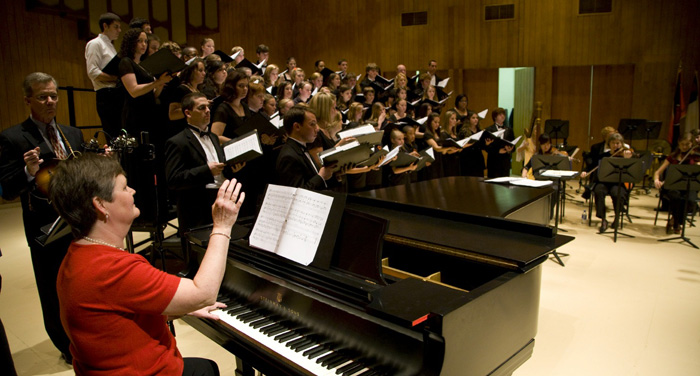 Welcome to Clare Toy Music!
Psalms, hymns, and spiritual songs—that is the substance of music composition for me. I often use Scripture verses and hymn texts as a starting point for my music, whether I am writing a stand-alone anthem or a larger work.
Writing music for worship is my passion! I am very grateful for the opportunity to do this, and hope that my music will be a blessing to you.